Exclusive Canadian Distributor of the Cold Fire family of products
PRODUCTS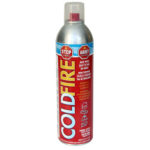 Cold Fire™ – Fire Suppressant
Cold Fire™ is an environmentally friendly fire extinguishing agent that puts out ANY fire faster, safer, with less water, less damage to property and less risk to firefighters.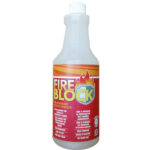 Fire Block™ – Fire Retardant
Fire Block™ is a specially formulated, environmentally friendly product which is used to retard fire in all Class A materials. It forms a thermal insulation barrier that prevents dangerous flames from spreading. Fire Block™ also inhibits the development of toxic hydrocarbon smoke.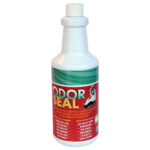 Odor Seal™ – Odor Eliminator & Degreaser
Odor Seal™ gets rid of the toughest odors, quickly, safely and effectively. Odor Seal™ works by encapsulating the odor. Odor Seal™ does not mask the odor with fragrances or perfumes.