Fire Departments trust Cold Fire™ for fast, effective fire suppression.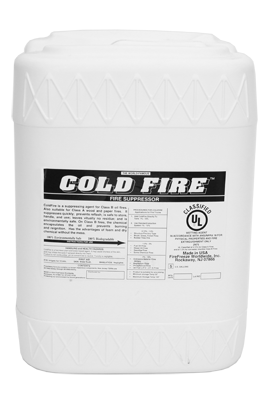 ENVIRONMENTALLY FRIENDLY – PFSA/PFSO FREE
It goes without saying that people place tremendous trust in Fire Departments; not only educate us to be prepared against a fire, but more importantly, to respond when fires happen. Unfortunately, there are times when the unexpected happens, and a fire erupts. We trust that Fire Professionals are equipped to handle those difficult situations with trusted solutions.
Cold Fire™ is an environmentally friendly fire extinguishing agent that puts out ANY fire faster, safer, with less water, less damage to property and less risk to firefighters.
Cold Fire™ cools 21 times faster than water, and works to remove heat and fuel sources from the fire tetrahedron, therefore preventing re-ignition. VIEW VIDEO
What are you waiting for? Head over to our online store to purchase Cold Fire™ today, or let us get in touch with you personally.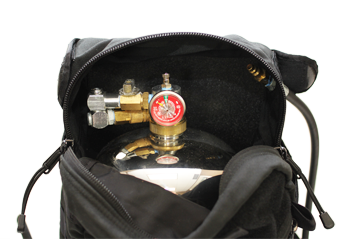 "Cold Fire™ is the future of fire suppression, giving trained personnel offensive options not previously considered. Re-equipping the suppression tool box with a combination of firefighter safety and offensive tactics allows attack teams a new level of confidence, with the adaptability to almost every fire emergency."
Deputy Chief Bob Simpson
Nanaimo Fire & Rescue